A Guide to Performing Commercial Water Removal in New Providence
1/15/2022 (Permalink)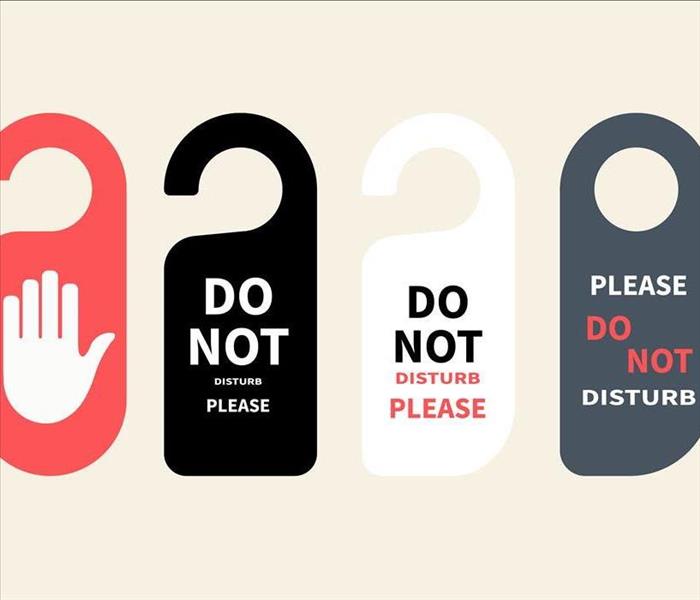 SERVPRO mitigates water damage in New Providence hotels, motels, and commercial structures without disturbing the patrons or customers
SERVPRO Can Perform Commercial Water Restoration in New Providence
Water damage can happen in commercial establishments like hotels due to several issues, including burst pipes, faulty appliances, and roof leaks. Water can cause long-term problems in your hotel, such as warping of wooden structures, mold growth, and bad odors that can turn guests away. As a responsible business owner, it is advisable to hire an experienced firm like SERVPRO to assist you in bringing things back to normal and continuation of service for your customers.
Our water restoration technicians (WRT) can perform commercial water removal in your New Providence hotel quickly and efficiently. We take fast action to prevent secondary destruction and to reduce restoration costs. To restore your property, we can take several steps, including:
Locating the water source
Erecting containment
Water extraction
Drying and dehumidification
Locating the water source
Our SERVPRO team can use infrared cameras to inspect and monitor the moisture in affected building materials. They work by displaying infrared images. At the beginning of a water repair project, infrared cameras offer a quick evaluation of the moisture's extent. With them, we can determine how water traveled throughout the affected areas. At the end of the water restoration process, these devices offer excellent proof that drying was successful.
Erecting containment
During a water restoration project, contaminants can spread to unaffected areas due to foot traffic, debris removal, movement of equipment, and air movements. Our SERVPRO team can prevent pollutants from spreading to uncontaminated regions by using appropriate engineering controls like establishing negative pressure and building containment.
Water extraction
Our SERVPRO technicians can use extraction equipment to remove water from the flooring. We also have deep extraction tools that we can attach to extractors. For instance, we can use self-propelled extraction tools to remove water from carpets. An independent motor powers these tools. They work by compressing carpeting and pad, squeezing out water, and removing the water through an extractor's vacuum system.
Drying and dehumidifying
We use drying and dehumidifying equipment to increase the evaporation rate, and remove water vapor from the air.
SERVPRO of Western Union County can help you to restore your commercial property after water damage. Call us any time at (908) 791-9177.