Why SERVPRO Trains & Learns About Mold Removal in New Providence
1/16/2023 (Permalink)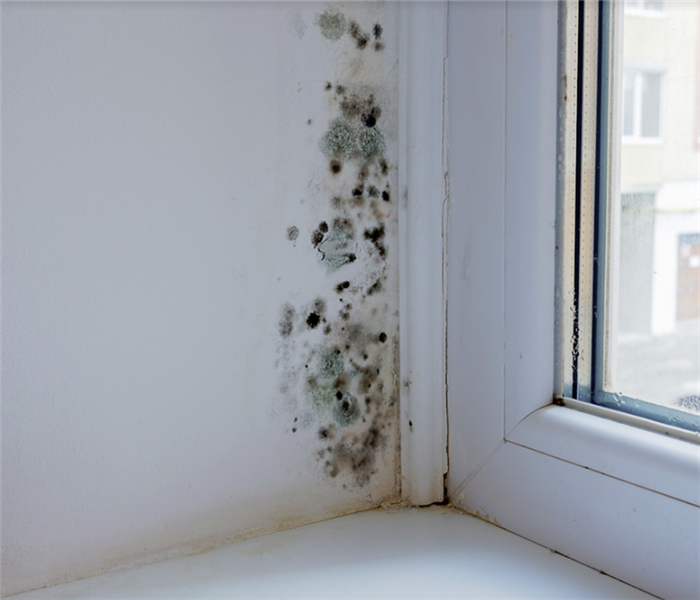 Have you or your family smelled mold or seen the signs? Call SERVPRO for an effective investigation and for remediation services. We're here 365 days.
Mold Removal Experts Need Training & Experience
When your family residence in New Providence shows signs of microbial contamination or infestation, you want to know that a capable team of mold removal and remediation specialists can help. SERVPRO has dedicated professionals who receive extensive training in this and other areas.
Our technicians receive ongoing training in the techniques of mold removal. Our New Providence customers needing mold removal services benefit from having up-to-date removal and remediation technicians who understand the latest developments. Much of our training is based on IICRC guidelines. The course instructors who provide our training are also certified by the IICRC.
Here are a few of the reasons we engage in continuous training:
New developments in building materials,
Scientific discoveries regarding microbes, and
New types of equipment are purchased.
When new materials to be used in building homes come on the market, SERVPRO wants to know how these can impact our customers who are already dealing with water disasters. Microbes can grow on non-cellulose materials if the dust settles on them long enough. Other new materials might also provide locations for microbial colonization. We want to know how to treat this new material without damaging it.
New microbes are continually being discovered. Some might require different handling methods that allow us to continue performing excellent mold removal work. New discoveries can help us provide better services to our customers.
Other times, the new development is closer to home. We often purchase new equipment to help us work more efficiently and provide our valued customers with the best possible services. Knowing how to use each new piece of equipment before arriving at a customer's location means less time spent learning and more time handling a disaster with skill and expertise.
SERVPRO of Western Union County is dedicated to serving the public in every disaster, including mold removal and remediation. Call us at (908) 791-9177, 24/7.