We Protect Businesses in New Providence From Storm & Flood Damage
10/25/2023 (Permalink)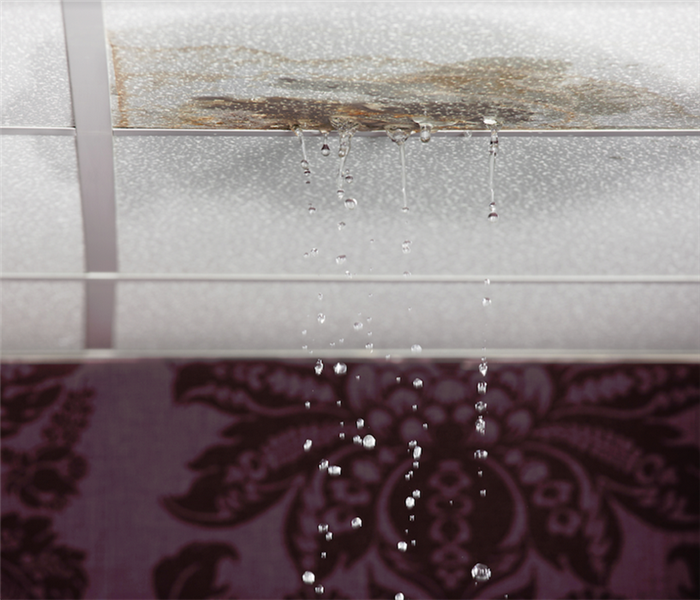 Getting your business running after flood damage requires professional help. Contact SERVPRO 24/7 for certified technicians.
Our Flood Damage Response is Your Business' Answer
When it storms, merchants across New Providence depend on their roof's integrity to keep everything inside their business dry and protected. Precipitation that collects near the foundation of a building can cause flood damage to the ground floor and lower levels. If this happens to your business, SERVPRO® is nearby to assist you every step of the way.
Depending on the type of industry or commercial enterprise your business falls under, your equipment, inventory, furnishings, or supplies might sustain flood damage. New Providence needs stable corporations. Flooding and other disasters can threaten the infrastructures that create and maintain that stability. SERVPRO can resolve such issues so they don't weaken your operations.
Explained here are three aspects that SERVPRO can assist with when a local business faces flooding:
Lower portions of walls,
Cleaning up, and
elevations in humidity.
The lower portions of your walls might sustain more damage than your floors because of their more durable and resilient material. Drywall is highly porous and absorbent. Its paper covering allows for a tremendous amount of destructive swelling. We can proceed with flood cuts after we extract the water. We can replace cut-away wall material with new, repaint, and leave it "Like it never even happened."
Often flooding destroys low-lying articles that were already present inside the building. We remove this and move non-damaged items to higher levels. When insurance requires you to submit an inventory of destroyed things, we can help. We have software that allows for accurate accounting of our customer's losses.
We can manage the excess humidity common after a flood. We might run a desiccant machine to reduce the moisture levels to within the normal range as a qualified company restores the foundation. We can take additional readings and help you decide what actions are best for your company. These include the installation of a highly efficient dehumidifier and a sump pump.
Regardless of how flooding starts, SERVPRO of Western Union County can ensure everything finishes in your favor. Call us at (908) 791-9177 for 24-hour emergency assistance.